Hey peoples! This post will be a summary of all news surrounding the Google Nexus tablet. Quick note, this isn't part of the "Big Five Nexus Devices" but a cheap Android tablet which will be carrying the latest Android system. Take a look at a "supposed" leaked picture and take a look at a Mock up. In my opinion, they both look good :)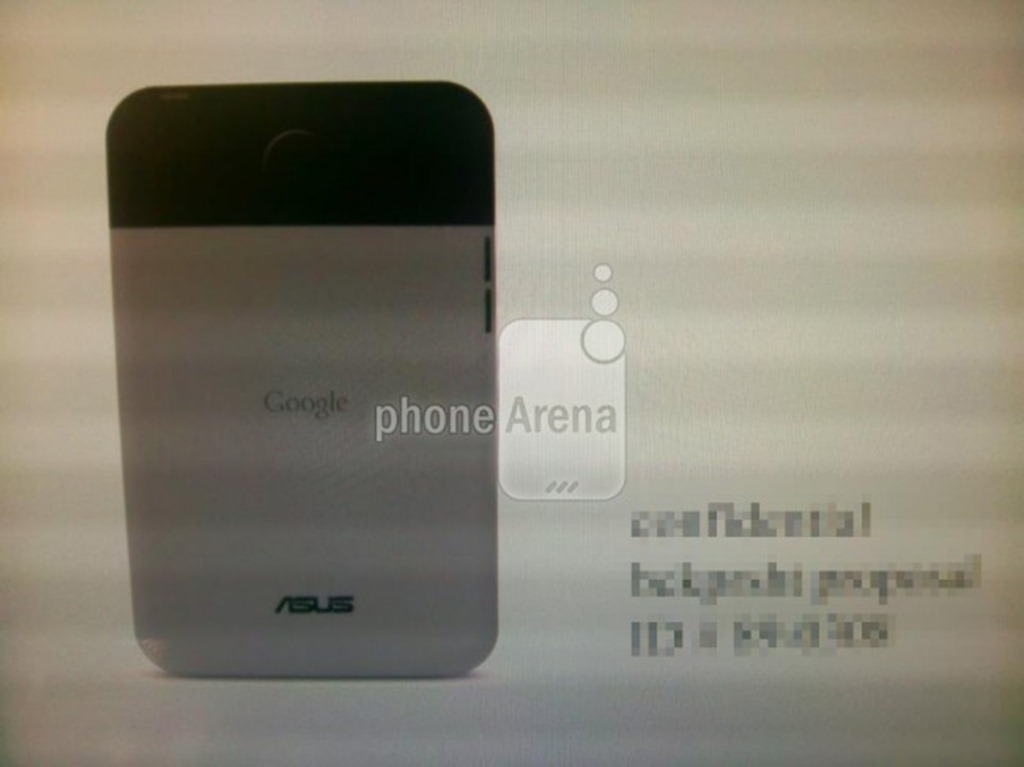 Leaked Picture...Note: Turns out it's a fake!
Mock Up...Note: Not the ASUS Memo Pad!
Plenty of websites have already talked about the rumored specs and most probably it is true. The tablet will be co-manufactured by Google and ASUS. It will be 7" with the resolution of 1280 by 768. What this means is that you will be able to watch 720p videos and the remainder of the Res will be for the bottom Navbar, again just speculation! It will have an nVidia Tegra 3 quad core, most likely an even less clocked than the ASUS TF300, so I'm guessing 1GHz. Followed by 1GB RAM which is a pretty sweet addition. In terms of Camera, they removed the back one and I love that idea...I mean seriously? You want me to take pictures with a Tablet, cmon! However, it will include a 1.3MP front facing camera which would be meant for Video calling. Now, we all know that it will come with Ice Cream Sandwich BUT with the anticipated Jelly Bean release, it might actually come with it too. The rumored name is the Nexus 7 and this makes me believe that by some chance there might be a Nexus 10, fingers crossed :D
I wish for Chrome might become the Default browser for Android real soon and I hope that at the I/O, Google will announce the Full release of the app. I love it so far, the speed is amazing, the look is simple and clean but I would also like Flash support since most websites still use "Adobe technology."
That's all for this slight wrap up on the Nexus 7. Stay tuned for more news on the Google I/O!
~Imraan